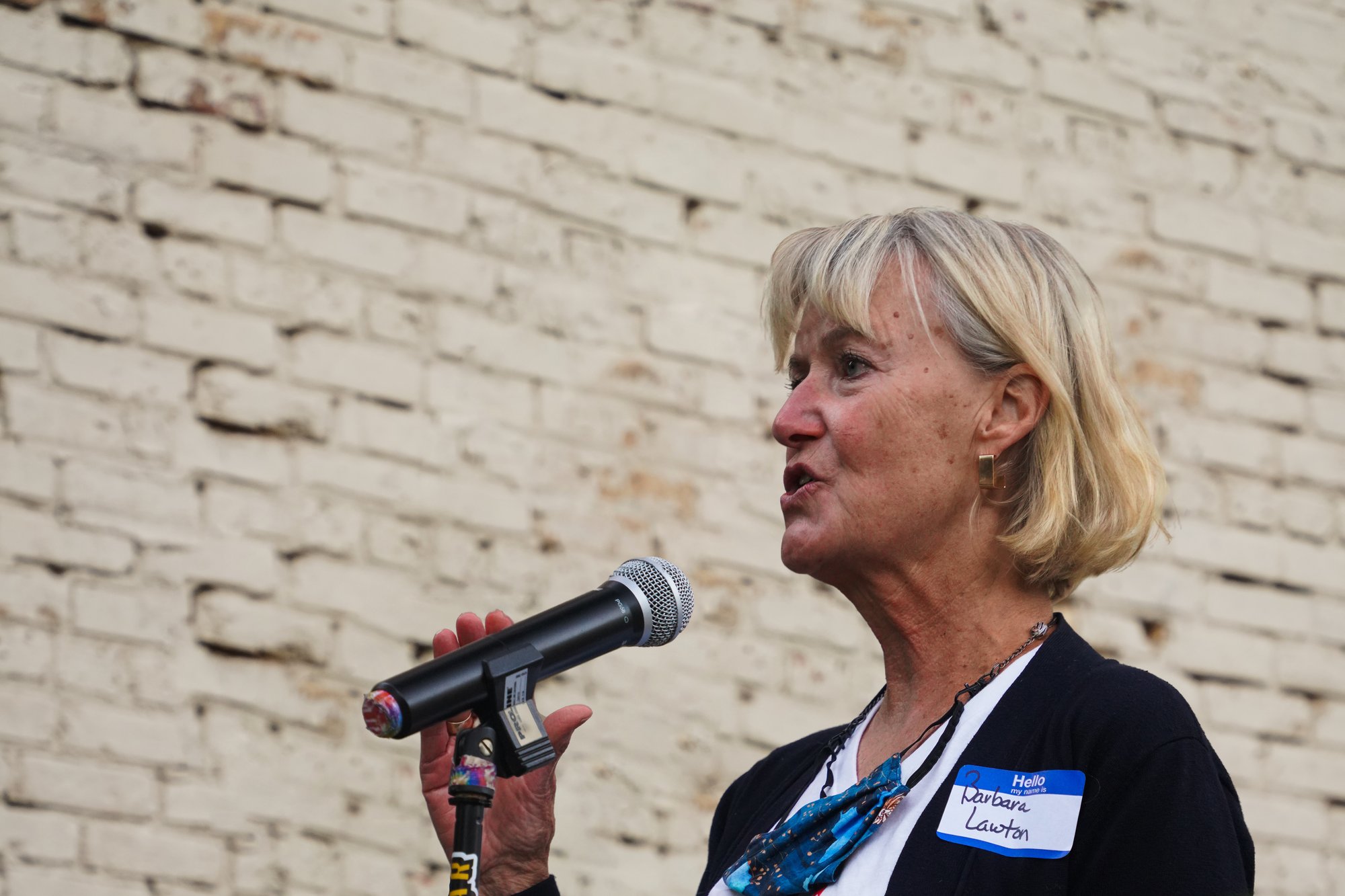 Steven's unique focus on the dignity of constituents informs a politics of respect and engagement, and ensures policies that revive our commitment to the common good. He is the one Democratic candidate capable of rebuilding trust and putting together a winning campaign.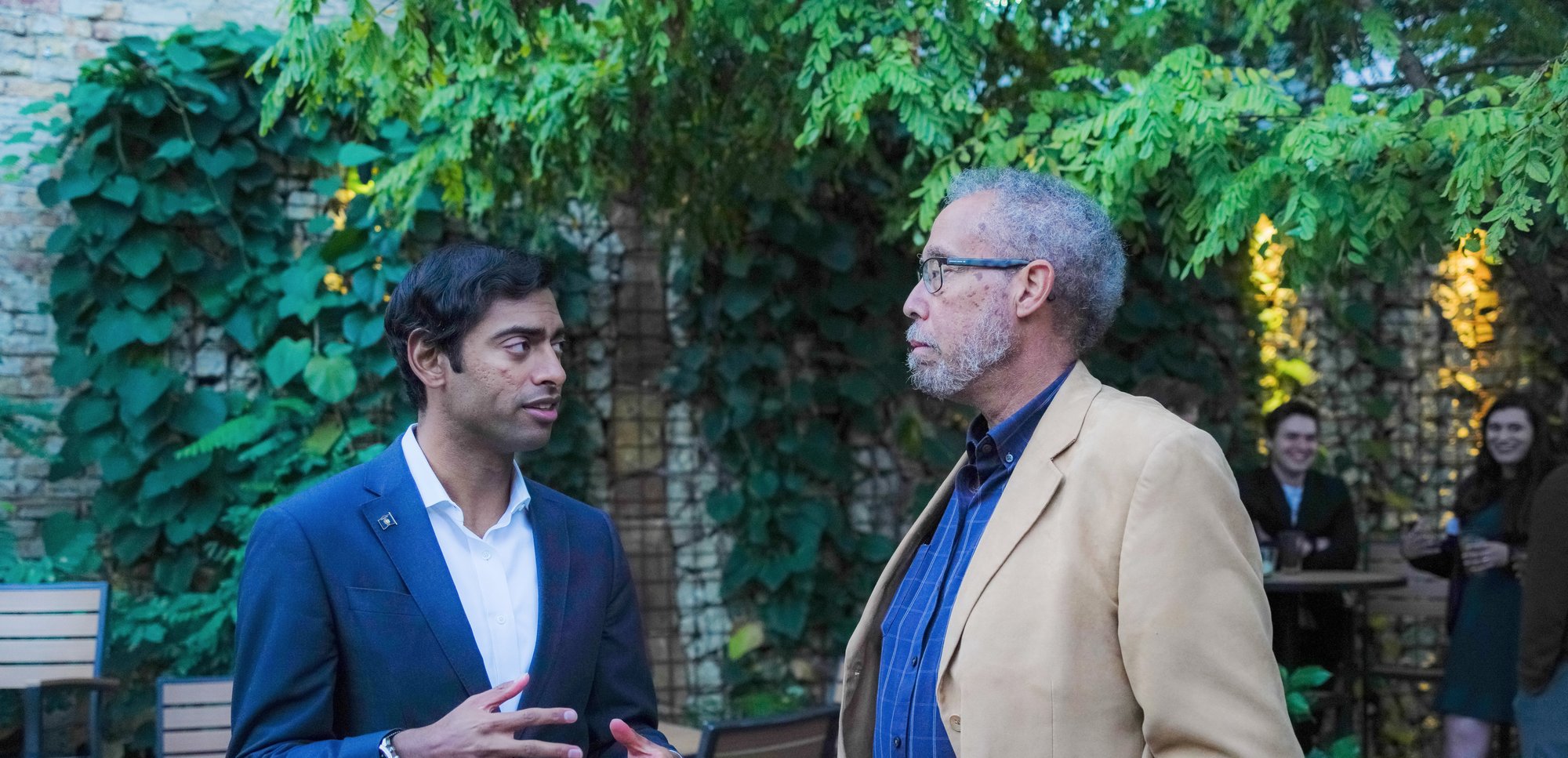 Steven has demonstrated a deep and abiding commitment to bringing people together from diverse political and cultural backgrounds to solve this country's most serious problems. It is my pleasure to endorse Steven Olikara as Wisconsin's next United States Senator.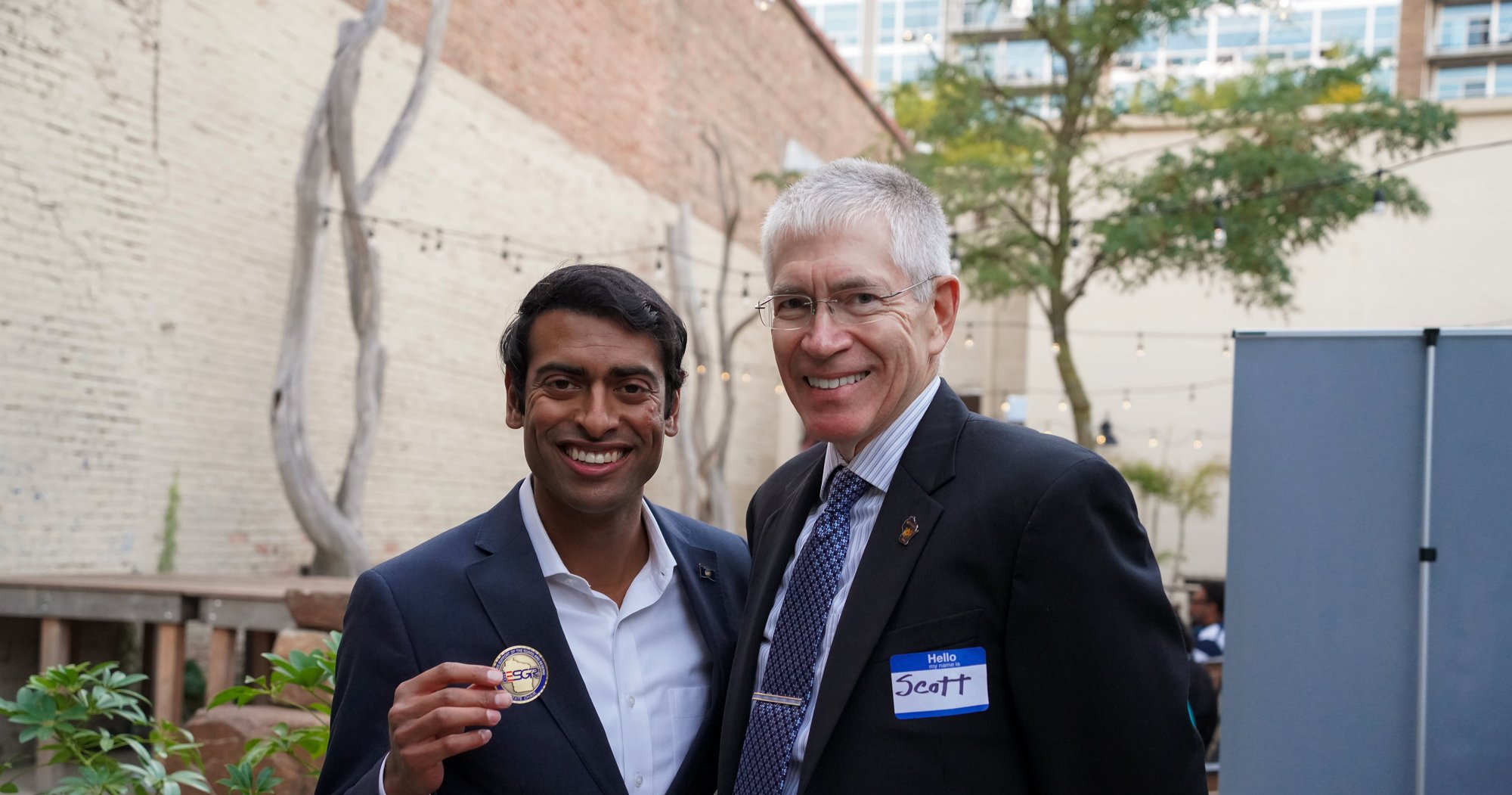 Steven has a tremendous understanding of the state, national, and global issues that the U.S. Senate must consider now and in the future. He will put the interests of our citizens, state, and nation first and foremost. I proudly endorse Steven Olikara for the U.S. Senate.
Meet our Supporters
Our campaign is deeply rooted in communities all over the State of Wisconsin.
Amanda Stuck

Former State Assemblywoman

Kriss Marion

Lafayette Co. Supervisor

Lee Hammen

Outagamie Co. Supervisor

Lee Luft

Kewaunee Co. Supervisor

Gary McCrea

Benton Village President

Ken Tutaj

St. Francis Mayor

Todd Larson

UN Retiree & Senior Obama Appointee

Aaron Williams

18th Director of the Peace Corps under President Barack Obama

Shannon Ross

Criminal Justice Reform Leader

Phillip Morris

Milwaukee Community Leader

Kanwaldeep "Vicky" Singh Tung

Brookfield Gurdwara Leader

Brian Waspi

Lake Geneva Tourism Commissioner & Clear Water Outdoor CEO

Sharad Chadha

CEO & President of Sprecher Brewing Co.

Sheldon Lubar

Founder & Chairman of Lubar & Co.

Nick Fallucca

Chief Product and Innovation Officer of Palermo's Pizza

Mimi Hakami

Waukesha Co. Community Leader

Connie Jordan

Brown Co. Community Leader

Joyce & Bill Erickson

Kenosha Community Leaders

Michael Sampson

Swarmm Events Owner (Shamrock Shuffle)

Tim Gokhman

Milwaukee Community Leader

Laura Kohler

Kohler Community Leader

Lisa Mattes

Waukesha Co. Public School Teacher

Moshe Katz

Milwaukee Co. Community Leader

Ann Muenster

Appleton Community Leader

Joyce Dieter

Oregon (WI) Community Leader

Vered Meltzer

Appleton Alderperson

Adam Gabornitz

Milwaukee Community Leader

Doug Nelson

Carter Center Board Member
Become a Supporter
We need supporters like you to help get Steven in front of more people. Join us by adding your name to our list of supporters.